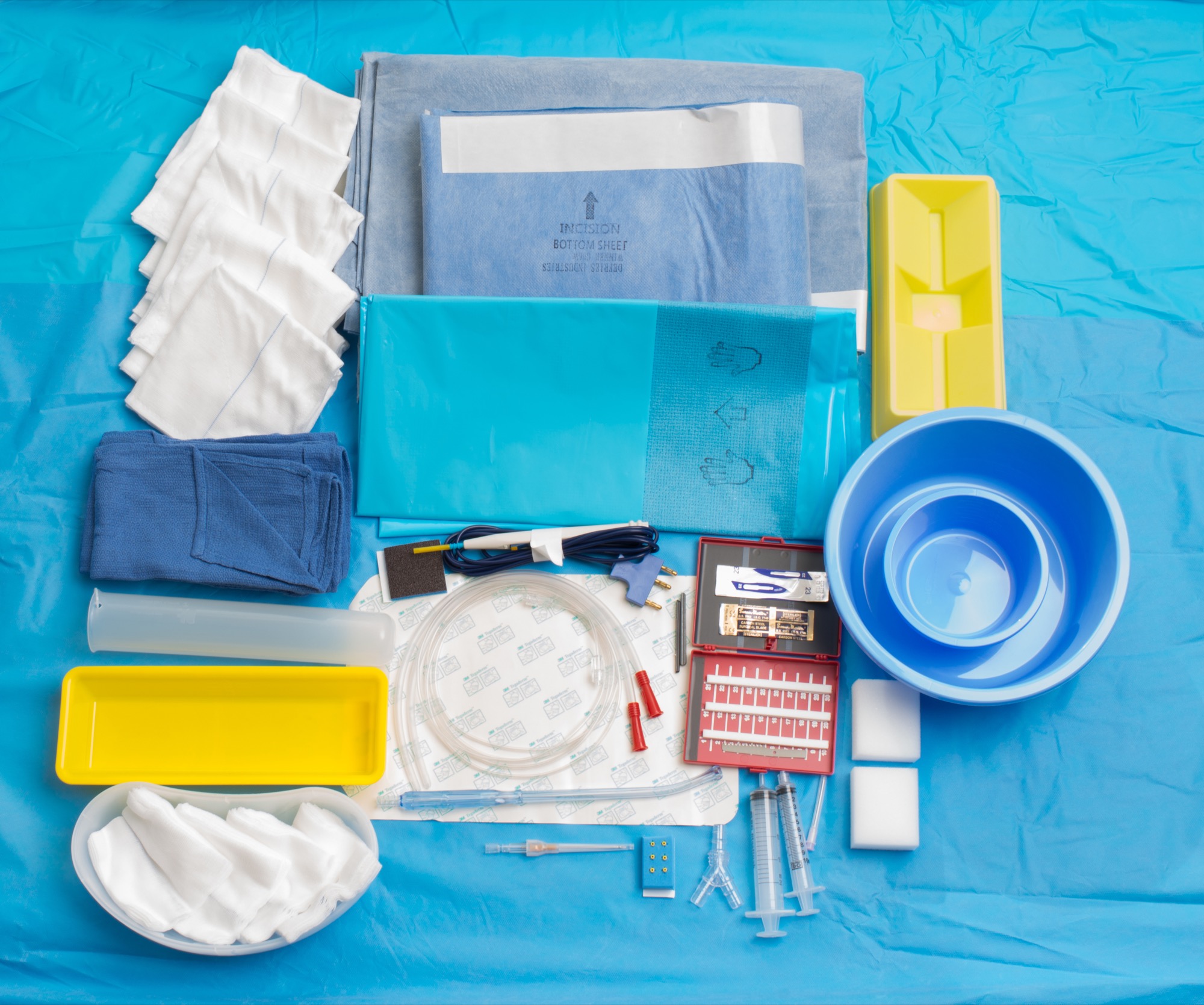 Cost effective and time efficient: a pack for every procedure
Our packs contain all the individual consumables for a surgical procedure, wrapped in a 'field' and sterilised. All products are ready to use when opened, unlike individually wrapped consumables that are touched many times prior to use and require opening separately. Plus there's reduced wastage.
Using a procedure pack saves on setup time for procedures and ensures that all components are readily available for every case. Ordering and inventory control is easier.
Our Custom Procedure Pack range covers all areas of the hospital from the Operating Room, Radiology, Cath Lab, ICU and Emergency.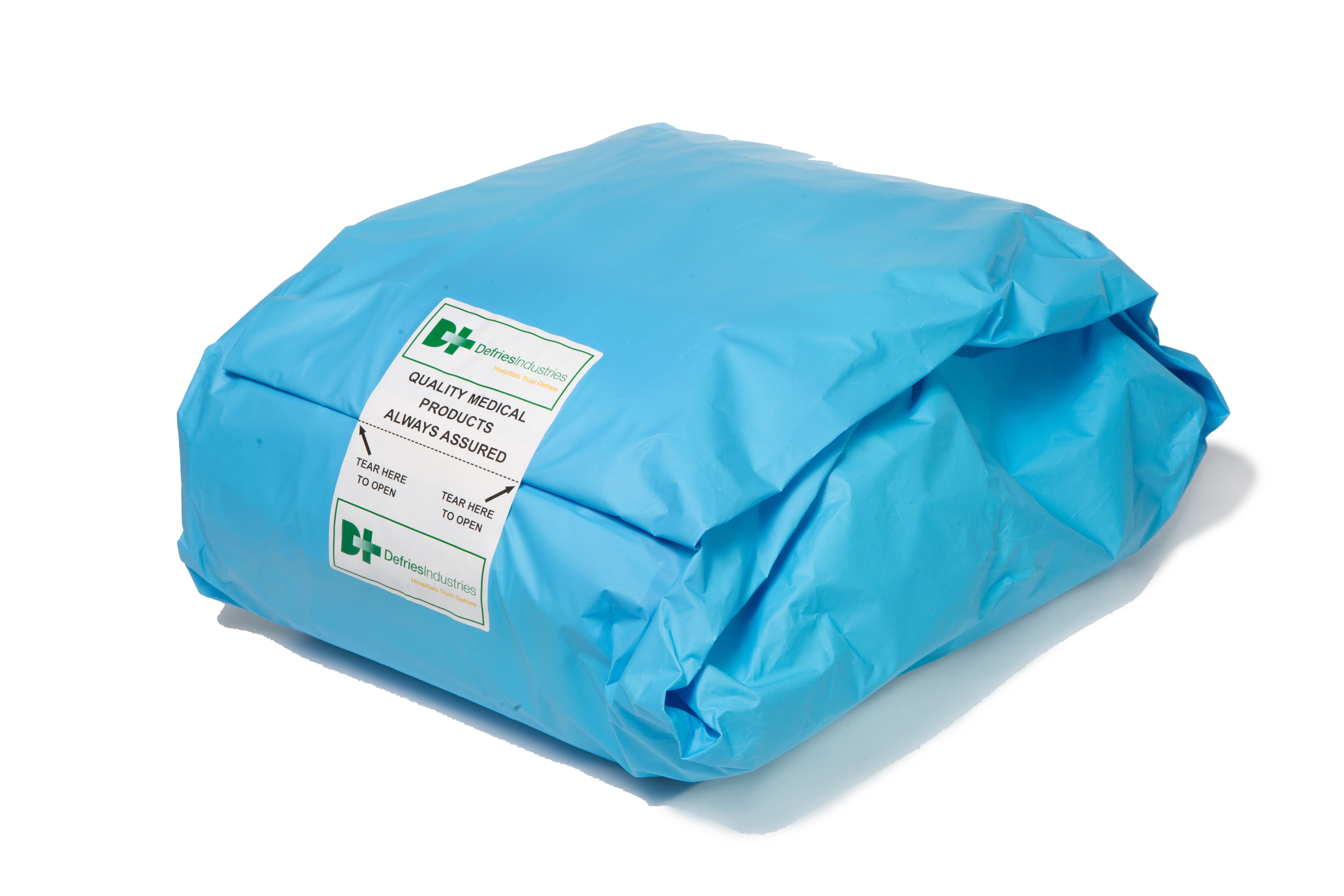 Custom tailor a procedure pack to meet your specific needs
Select individual consumables such as patient drapes and surgical gowns, to diathermy, suction tubing, abdominal packs, gauze and instruments. Your pack will only include items specifically chosen by you, the surgeon and scrub nurses. Defries assembles these customised packs in cleanrooms according to hospital specifications.
Custom procedure packs can be varied to include cost-effective components as they become available, and allow easy accountability of costs per procedure. As a local Melbourne manufacturer, we are able to respond quickly to any changes requested by a hospital to the configuration of your custom packs.
We'll provide you with ongoing education and are always available to discuss your specific needs.
We also have a range of customised small packs such as the Bronny IV pack, instrument packs, catheter packs, central line packs, epidural packs, and lumbar puncture packs.
Sterile, Customised, Australian made.